Christmas tree near Dublin
Where to buy christmas tree near Dublin? At Jones Garden Centre you will find the most beautiful Christmas trees in Dublin and the surrounding area. In addition to trees, you can also come to our garden centre for beautiful Christmas lighting, Christmas decorations, Wreaths and gardlands and much more decoration supplies
Beautiful real Christmas tree near Dublin
Where to buy a real Christmas tree near Dublin? Would you like to buy a Christmas tree, but you are not sure which tree is most suitable for you? No problem! Stop by the Christmas store of Jones Garden Centre in Donabate, near Dublin. Our high-quality Christmas trees are on display in our showroom. Some of the different trees you can choose from are:
Spruce tree;

Nordmann Christmas tree;

Artificial trees;

Different sizes of Christmas trees, you can buy a large tree or a smaller one, there's trees suitable for every home.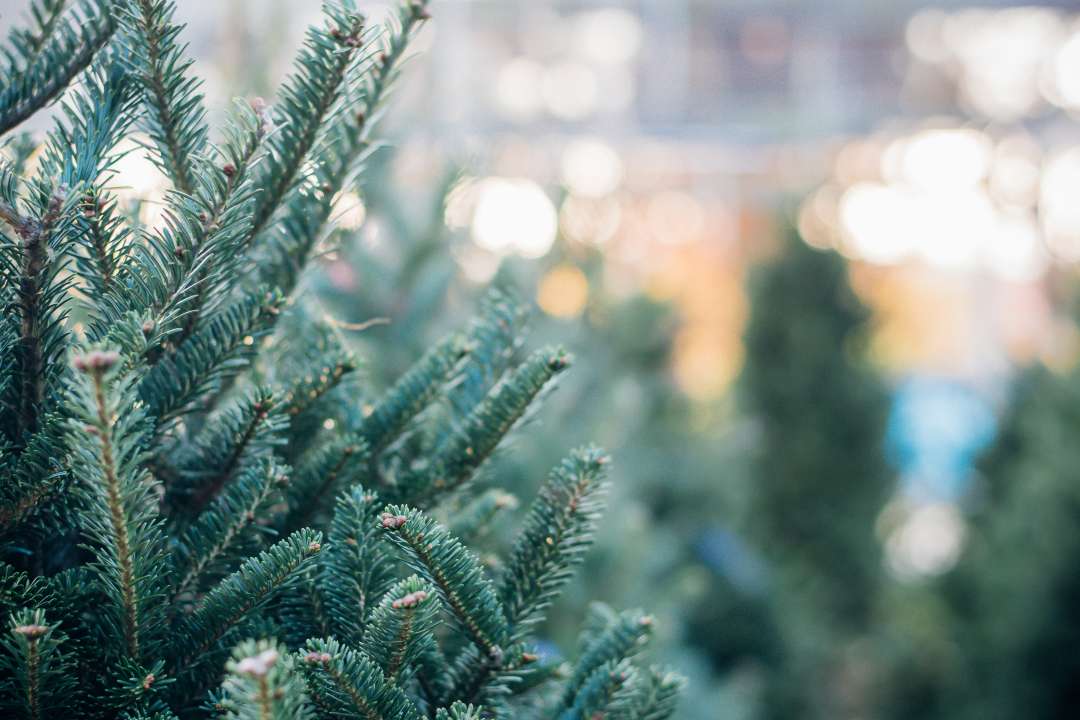 What to look for when selecting your Christmas tree
When you're looking fro that perfect Christmas tree you want to make sure you take home the best. It should fit right, look good and you don't want it to be a hasstle getting it home and getting it up. Here are some tips to help you pick the most suitable tree this year.
1. Choose between a real Christmas tree or a artificial one.
2. Make sure to measure at home! So there is enough space between the top of the tree and the ceiling, so you can place a tree topper on it.
3. When you buy a real tree, don't put it near a heater, this way it stays nice and fresh longer!
Christmas tree decorations near Dublin
In addition to real and artificial Christmas trees, our garden centre also offers beautiful Christmas lights and other Christmas decorations near Dublin, such as glass baubles, one of a kind tree toppers and wreaths and garlands. For example, you can opt for traditional glass baubles with a matching tree topper or choose a more modern look. You can also visit us for trendy wooden Christmas trees, which you can decorate with lights and silver accents for a more industrial look. We've got all the Christmas decorations you're looking for in Dublin and the surrounding area!
Go Christmas shopping for the day at Jones Garden Centre
At Jones Garden Centre we have a wide range of Christmas trees and Christmas decorations. You can walk around the garden centre for as long as you like to discover the wide range on offer. While shopping, you can also take a well-deserved break in our restaurant. We have a café serving breakfast, lunch and afternoon tea so you can make it a real day out. The garden centre is wheelchair accessible and therefore also accessible to less mobile customers.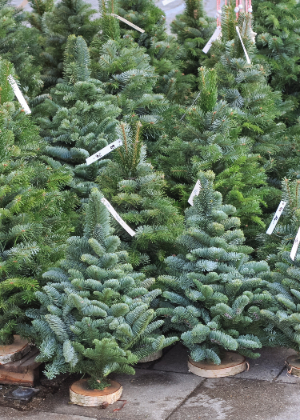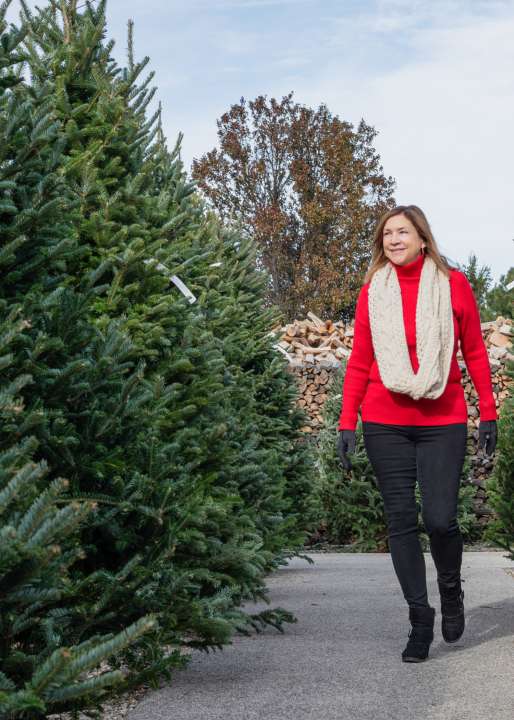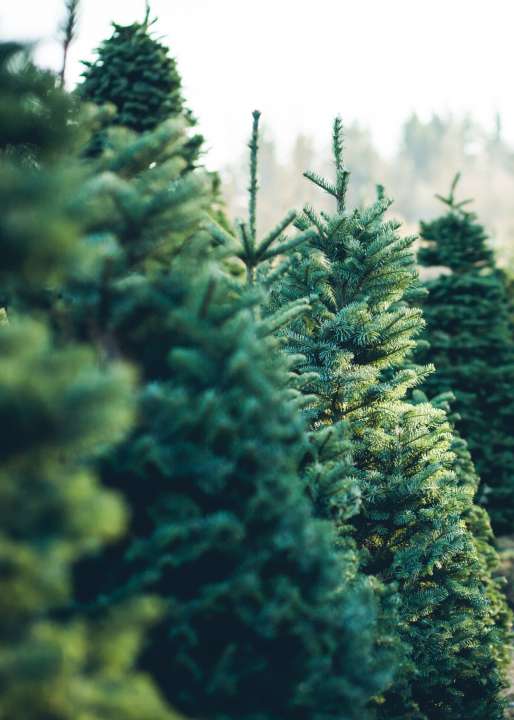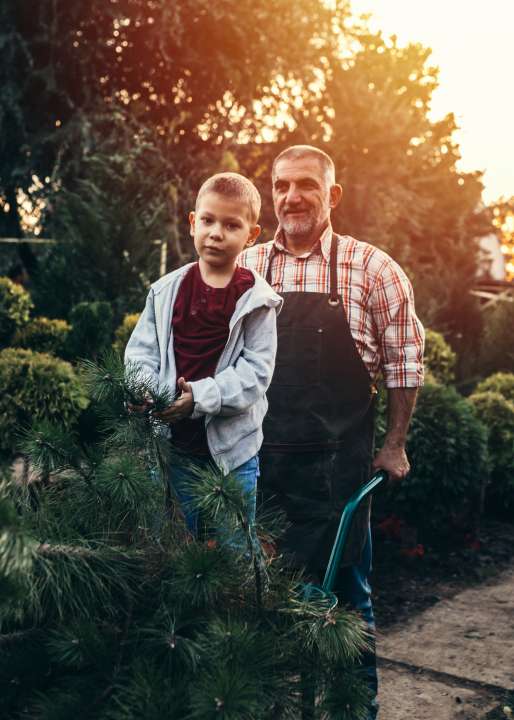 Buy Christmas tree near Dublin
Visit Jones Garden Centre Donabate, we are open 7 days a week. Our garden centre is easily accessible from Dublin, Ashbourne, Drogheda and Balbriggan. We also do click & collect and nationwide delivery, also Christmas tree delivery in Dublin. The garden centre is family owned for over 45 years and has a wide range, including a fully covered plant area. We look forward to welcoming you soon for beautiful Christmas trees near Dublin at Jones Garden Centre.