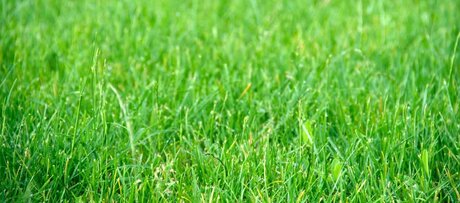 This Autumn we can help you keep your Lawn in tip top shape with some of our tips and tricks.
One of our finer lawn Products is out All in One Aftercut lawn Feed and Moss killer. This product will insure you
Greener and Stronger Grass
Kill moss on your lawn
Help build grass roots for healthy thick grass
About Moss Control
Moss: Moss will blacken as it dies. Any discolouration or blackening of the grass is temporary. Re-treatment may be necessary for heavy moss infestations or if the moss returns retreat 6 weeks later.
Our Aftercut all in one Autumn product
When to Use
For use on established lawns, (more than 1 year old) when grass and moss is actively growing and rain is imminent
Apply from September to mid-November. Re-treatment may be necessary for heavy moss infestation, or if moss returns
Apply on a calm dry day when lawns are actively growing, the grass is dry and the soil is moist
Do not apply within 3 days before or 4 days after mowing. Apply on a calm day and do not allow drift onto the foliage of neighbouring vegetation
Do not apply during drought, when raining or when frost is expected
Do not use more than twice in any one season
How to Use
It is good practice to wear gloves when using this product although this is not a requirement
Apply at a maximum individual application of 35g/sq.m Mark out the areas to be treated and apply the granules evenly to ensure complete and even lawn coverage